Veneer products brings the warmth and beauty of wood to a wide range of practical, dramatic and functional applications — from ceilings and doors to furniture and walls.
Wingate Architectural Millwork Company can source more than 100 different species of the highest quality veneer, including exotics, and our highly trained personnel in our production facility and customer service center will fill your exact order needs. Depending on the size of your needs, we can source your veneer from a single tree in order to provide grain, color and pattern matching needs.
Our veneer is applied using expert precision and the most appropriate adhesive for each individual project. Our talented craftsmen can even match existing wood types for replacement and repair needs.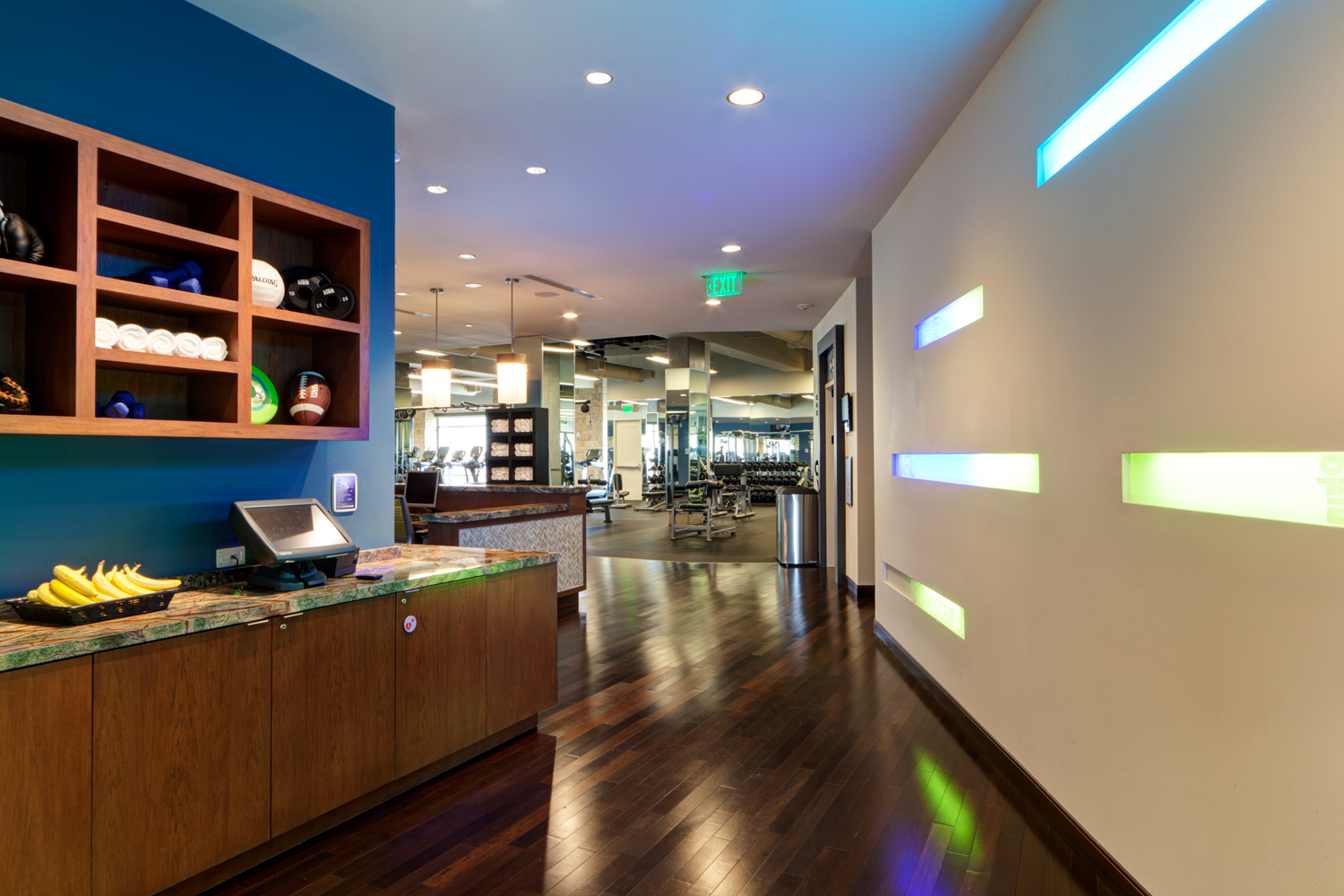 Ask about domestics, exotics, burls & crotches, reconstituted and green veneer products.