Clinton Presidential Library has local connection
From the Nacogdoches Daily Sentinel — by Keith Lansdale
A local craftsman has his own connection to Clinton's history and his library.
"This is the twelfth presidential library," Dale Lambright, owner and president of Wingate Architectural Millwork Company, said. "It contains a history from Clinton's first day in the presidency and on."
Wingate was chosen to do the woodwork on the Clinton Presidential Library though CDI General Contractor, a company Lambright has worked with several times in the past.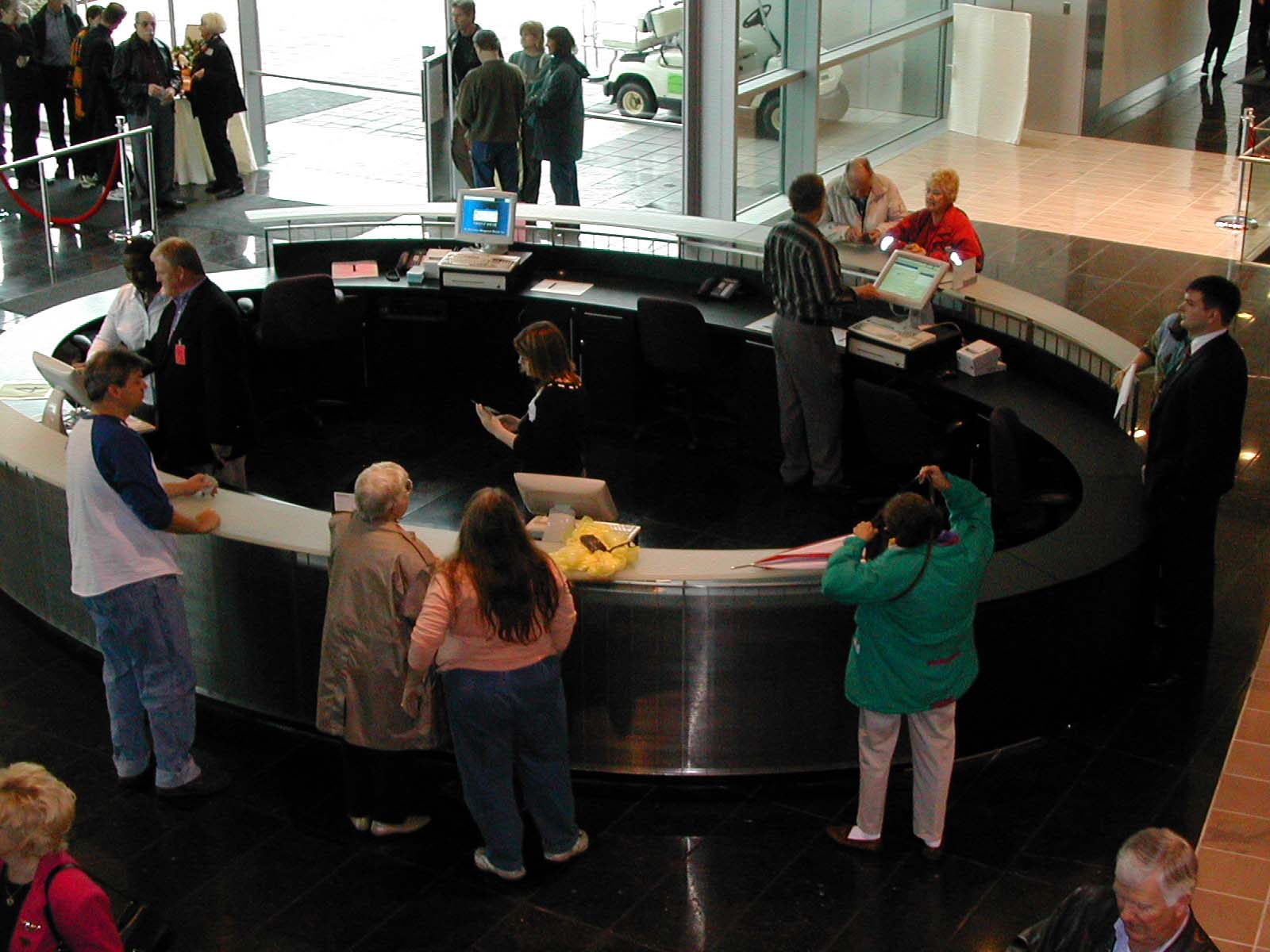 "We mostly do hotels in different parts of the country," Lambright said, "but they sent us drawings, and we bid on it against other companies in Georgia and here in Texas."
The library has several points of interest on display, such as gifts Clinton received from other countries and computer terminals where you can look at the former president's past daily agendas. The fourth (top) floor is also a level used entirely for living purposes for the Clintons.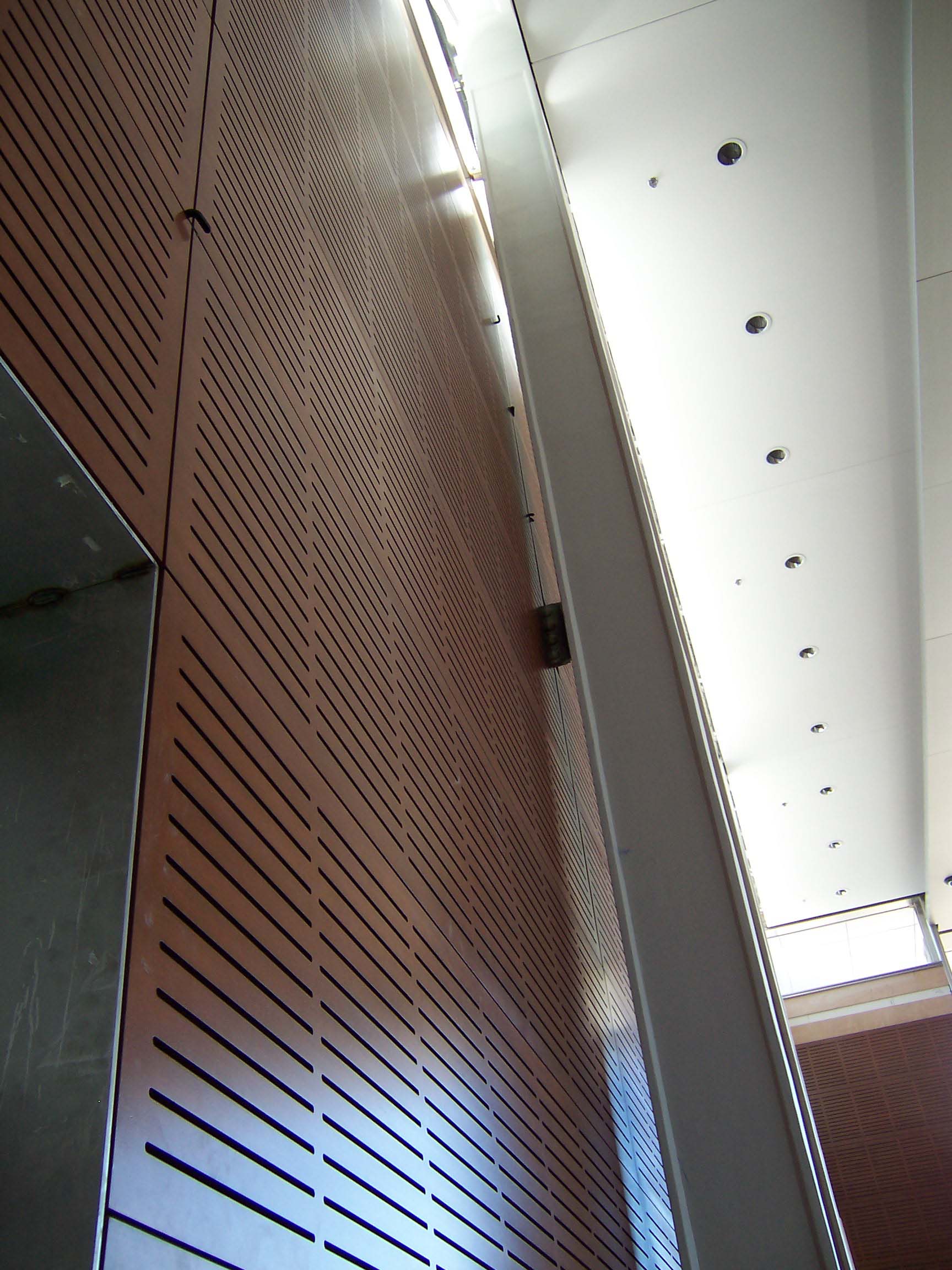 "They tell me Bill stays there quite a lot and really likes the place," Lambright said.
The actual work on the project was done in secret, with officials asking those involved in various construction aspects to keep details about their work to themselves.
"They wouldn't let us talk about this job much while it was going on," he said.
Most of the construction for the library was done at Wingate Architectural Millwork Company in Nacogdoches and sent to Arkansas where it was assembled.
"Everything was built right here in our shop," he said. "Then we had it shipped by 18-wheeler."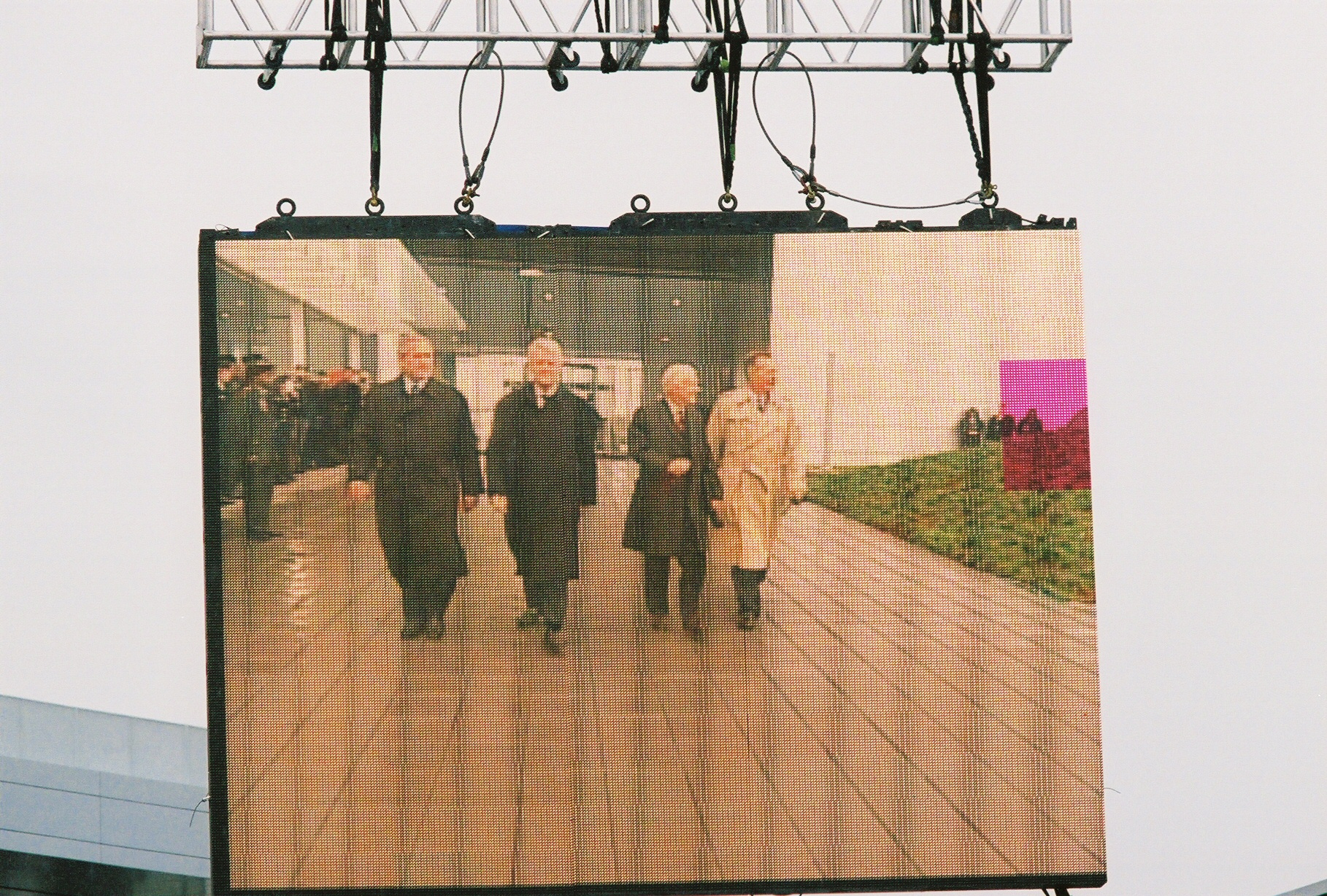 While projects of this size are nothing new for the Wingate company, Lambright said due to the importance, the project felt a little different.
"I probably spent more time on it than I normally would, just because it was such a high-profile job," he said. "I mean, four presidents showed up for the opening; Carter, both Bushes and Clinton."
Even with the added pressure inherent in a job of this magnitude, Lambright said he felt everything went according to plan.
"It came out really great," he said. "I'd love to do another one."